Brady and Grey discuss: a first cup of coffee, Rice Rats vs Swamphen, Brady Travels, AirBNB and the sharing economy, first thoughts on the Hello Internet Flag Referendum, Brady's refuses to play games, Hotstopper awareness auction results, the county flags of Liberia, things people happen to be doing while they are listening to the Hello Internet podcast corner, bi-weekly weigh in (YOU SHOULD CLICK HERE TO JOIN THE TEAM!), YouTube Red, and answers to some listener questions for the fiftieth episode.
Brought To You By:
Backblaze: Online backup for $5/month
Audible.com: Get a free audiobook by signing up at www.audible.com/hellointernet
Igloo: An intranet you'll actually like.
Show Notes:
The view from the MSRI director's office
Hello Internet #6: Brady's Cat Pee Story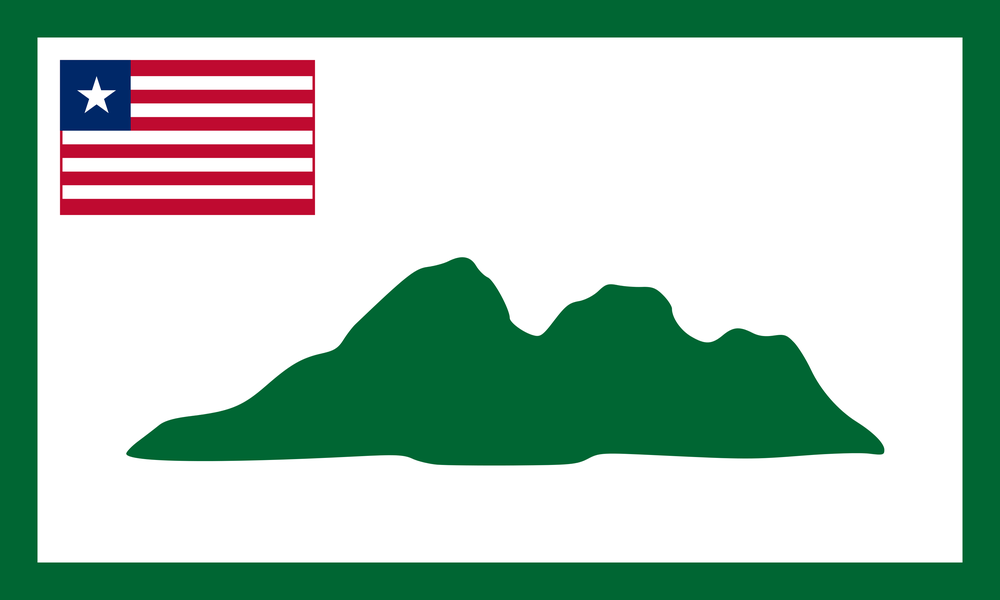 Hello Internet in the locker room
A Hello Internet historical landmark
*Hello Internet FITOTRON 5000 exercise shirts*
Pew Die Pie's YouTube Red show
Hello Internet discusses YouTube Red before we knew anything about it
John Green discusses YouTube Red
Bow down before Taylor Swift's view numbers
Perimeter Institute for Theoretical Physics
Brady: British Numbers Confuse Americans
Derek's of Ver-ih-TAH-see-um video of the BrainSTEM conference where educational YouTubers met for the first time